---


Maurizio Salaris
Professor of Stellar Astrophysics
Fellow of the Royal Astronomical Society
Member of the International Astronomical Union
Associate Editor of Astronomy & Astrophysics
---
Research interests
Theoretical stellar evolution
Galactic and extragalactic stellar populations
---
---
---
---
An astrophysics outreach project: The journey of the Serapis
---
---
Refereed publications
---
Textbook for Stellar Evolution/Stellar Populations courses
Evolution of Stars and Stellar Populations
Maurizio Salaris, Santi Cassisi
ISBN: 0-470-09220-3
I'm happy to announce (January 2021) that "Evolution of Stars and Stellar Populations", made it to BookAuthority's 100 Best Astrophysics Books of All Time: BookAuthority collects and ranks the best books in the world, and it is a great honour to get this kind of recognition. Thank you for all your support!



---
Book for researchers and postgraduate courses
Old Stellar Populations
Santi Cassisi, Maurizio Salaris
ISBN: 978-3-527-41059-0
---
---
---
Out in May 2021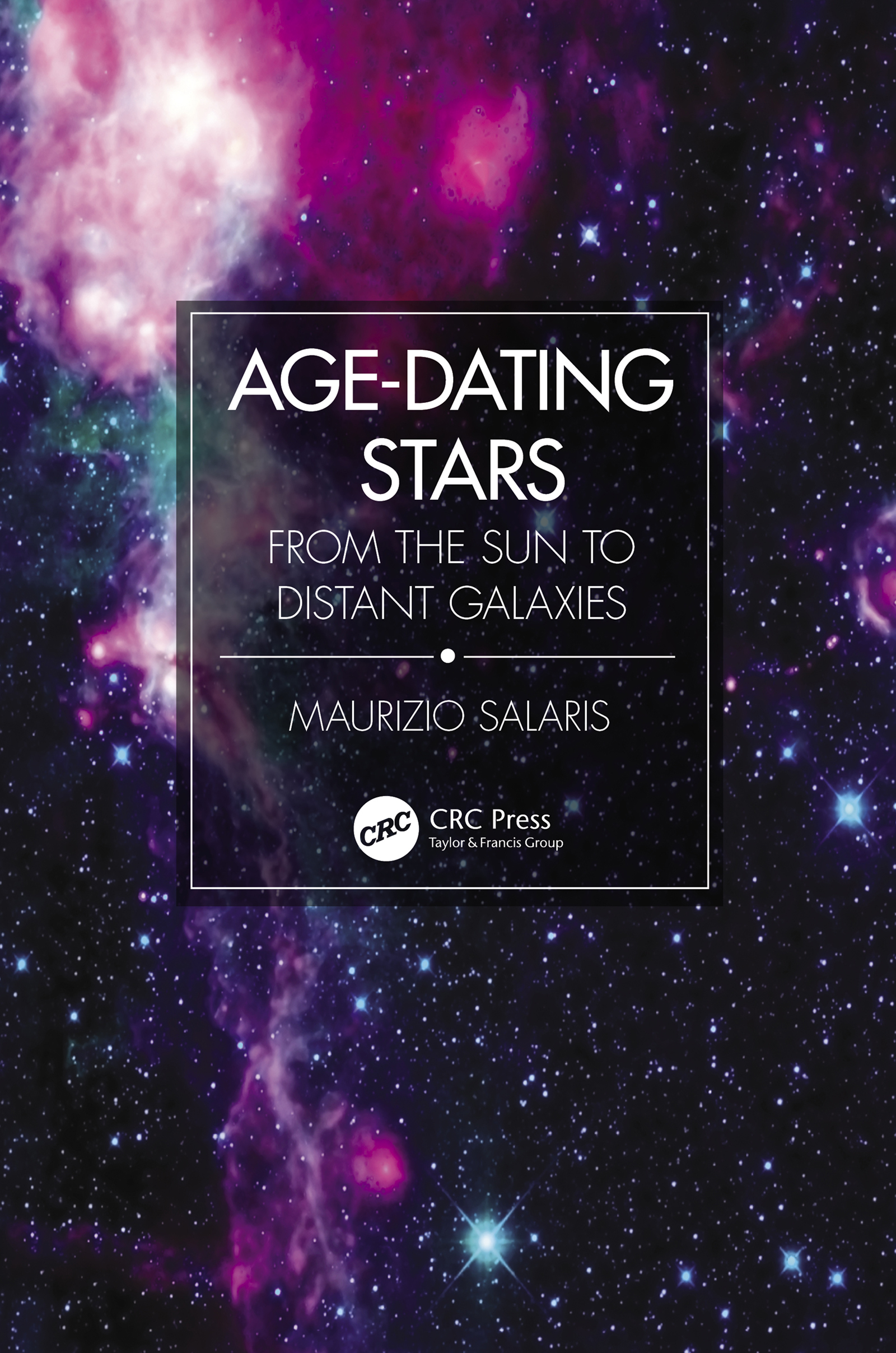 Age-dating stars: From the Sun to distant galaxies
Maurizio Salaris
ISBN: 9780367441241
---
---
---
Stellar evolution and stellar population synthesis database
BaSTI (a Bag of Stellar Tracks and Isochrones)
---
---
BaSTI-IAC database. An aupdate of BaSTI
---
---
Astronomy/Astrophysics free codes
---
Stellar Astrophysics resources (IAU Commission 35)
---
Music

Pink Floyd fan-page
Tangerine Dream official website
Klaus Schulze official website
Kraftwerk official website
TV/Cinema
2001 A Space Odissey resource-archive
SF literature
J.G. Ballard
H.P. Lovecraft

---
Contact Details
Maurizio Salaris
Professor of Stellar Astrophysics
Astrophysics Research Institute
Liverpool John Moores University
IC2, Liverpool Science Park
146 Brownlow Hill
Liverpool L3 5RF
United Kingdom.